From October 24th until October 26th the International seminar of Sustainable Airport Areas whill be held in Beijing. It is organized by Hubstart (Paris) and Beijing New Aerotropolis.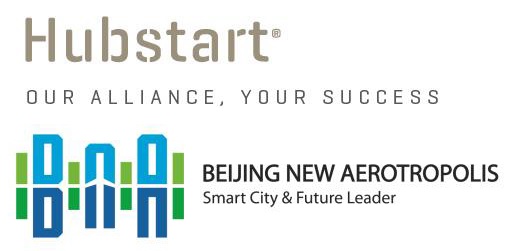 Pieter van der Horst will be participating in the seminar.
On Thursday the 25th of October Lea Bodossian and Pieter will moderate the session about preserving the environment and ecology as factor of sustainability at airport areas.  
Link to seminar program: http://hubstart-paris.com/media/ressource/PROG%20SAA%202018.pdf